BamBam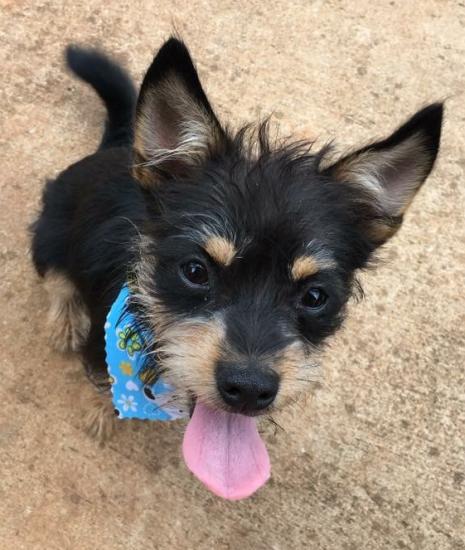 My foster bro Micro is bragging about his haircut, but dontcha think I am the real MVP here?

I'm BamBam, a 6 mo old pup who is smart, adorable, and perfect.

My foster dad wants to foster fail and keep me, but foster ma wants to keep me moving so she can save more pups...so there is a bit of a custody battle raging. I'll keep you guys updated!