Duke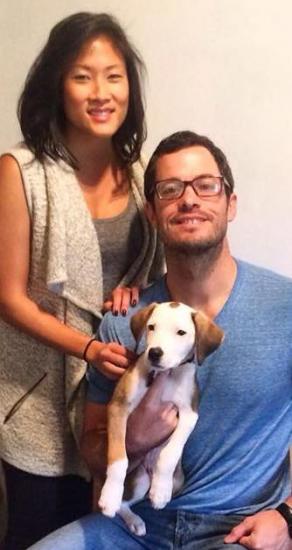 Duke has been Releashed!!!

Duke was adopted last week from Gwinnett county Jail Dogs program!! He now has a new mommy and daddy and he has made their family complete!

Thank you to our awesome match coordinator, Josie, for hooking this up, and thank you Amy and Thomas for adopting!!!